COMICA CVM-V05 SINGLE LAVALIER MICROPHONE PARA SMARTPHONES & DSLRS
Model: CVM-V05
Designed To Be Used With DSLRs and Smart Phones
Stepless Gain Control
Real-Time Monitoring
Includes Wind Muff
LED Working Indicator

The Comica CVM-V05 Lavalier Lapel Microphone has powerful functions such as real-time monitoring,
LED work indicator, flexible back clip, and step-less adjustable gain control. The CVM-V05 works great
with Podcasts, Video calls, Video tutorials, Audio/Video, and YouTube.
UNIVERSAL FOR DSLRS & SMART PHONES
This Comica CVM-V05 Lapel Omnidirectional Microphone, designed for vocal or video use, provides a clear
and accurate voice recording experience to the user. The toggle switch included on the main unit easily allows
you to choose between DSLRs or Smart Phones.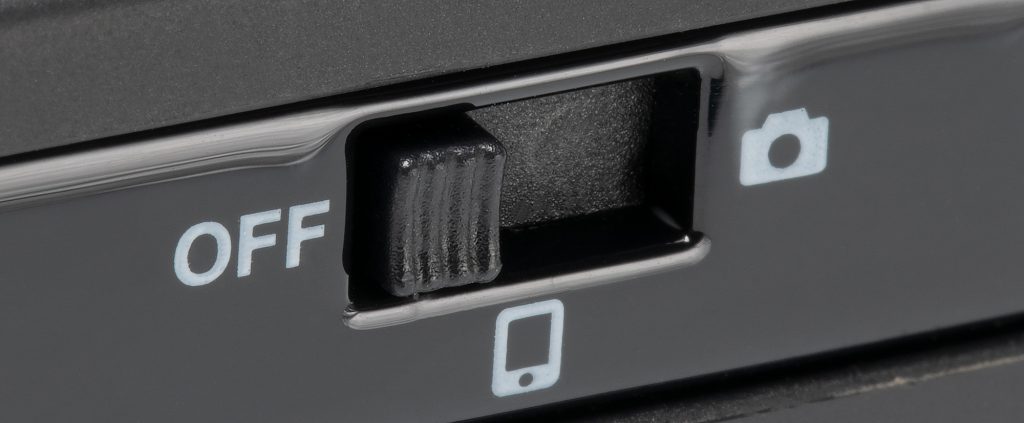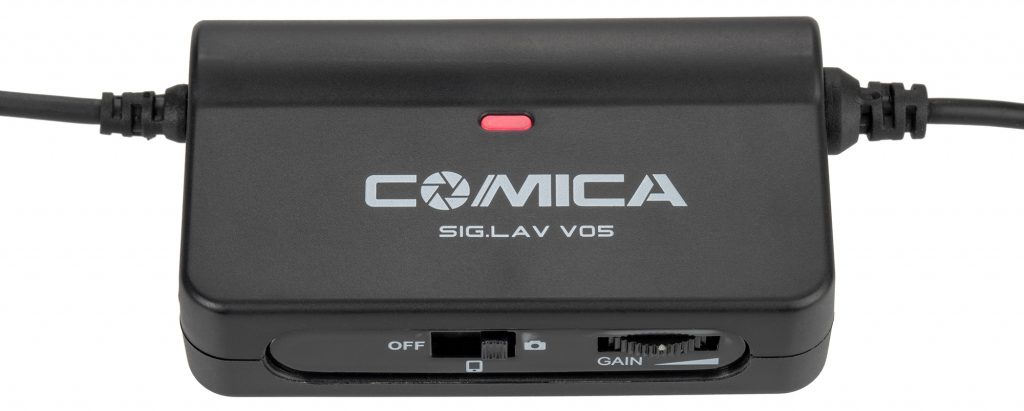 LED INDICATOR LIGHT
The CVM-V05 has an included LED indicator to notify you when the battery is running low. The indicator
light will turn red when it's time to change your battery.
STRONG SHIELDING AND NOISE-CANCELING MICROPHONE
The CVM-V05 includes a powerful multi-function single lavalier microphone which is made of silica-gel cable.
​​​​​​​The microphone includes a full metal housing and comes with a wind muff to help cancel out wind noise.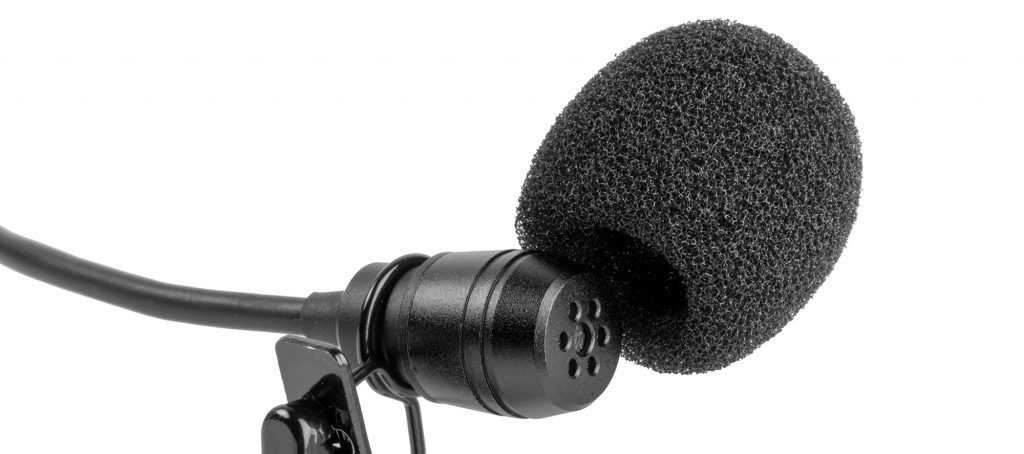 ​​​​​​​Shipping Weight (lbs): 1.5
Shipping Dimensions (in): 7 x 7 x 4

LA CAJA INCLUYE:
1 x Wireless Microphone System
1 x User Manual
1x CR2032 3V Battery

Data Sheet: CVM-V05 Downloadable PDF

Battery Type: CR2032 3V
Frequency Response: 60Hz - 18kHz
Gain: Maximum increase - 10dB
Operating Temperature: 0℃ ~ +50℃
Signal-To-Noise-Ratio: >65dB
Storage Temperature: -20℃ ~ +60℃
UPC Code: 6971120980937