COMICA CVM-WM200300HTX WIRELESS HANDHELD MICROPHONE PARA WM200/WM300 RECEIVERS
Model: CVM-WM200300HTX
IR Sync for Quick Channel Selection
Low Cut Filter Mode
Adjustable RF Signal Strength
Low Consumption/ Long Standby Time
LCD Display
Made of Aluminum
​​​​​​​​​​​​​​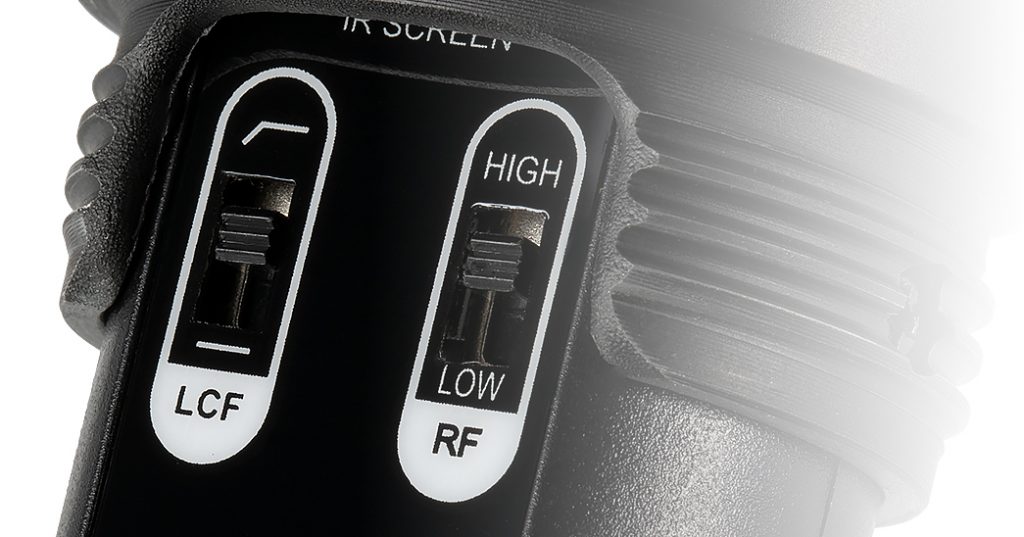 Low Cut Filter Mode
When using the Comica wireless microphone/transmitter in a noisy environment, you can cut out the
low-frequency noise by adjusting the toggle switch on the microphone. The low cut function can effectively
reduce environmental noise or wind noise.
Powered By Two AA Batteries
The Comica Wireless Handheld Microphone Transmitter uses AA batteries as its power source to avoid the
issue of having to recharge in the middle of a shoot. The working time is up to 3-5 hours.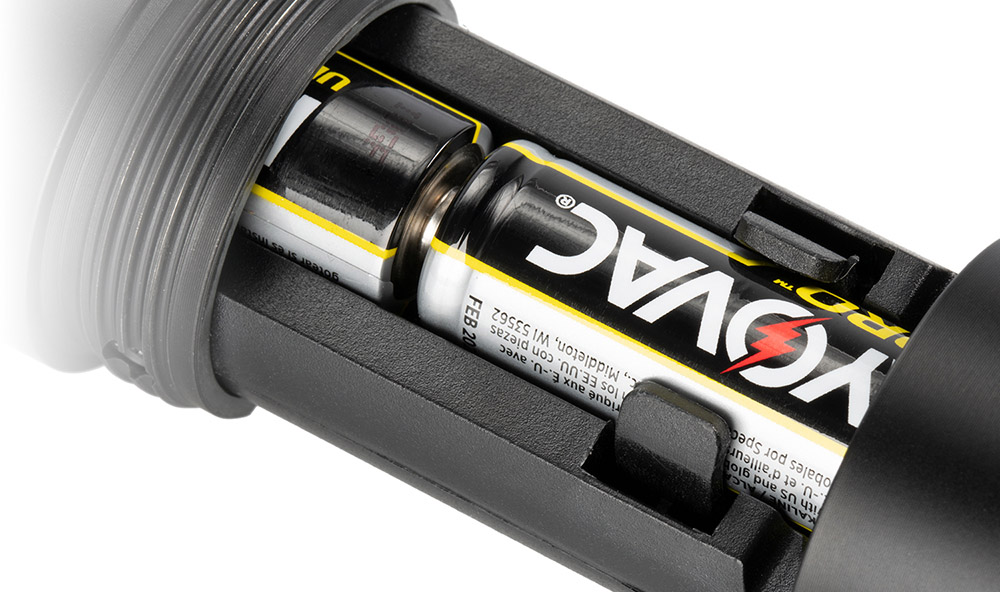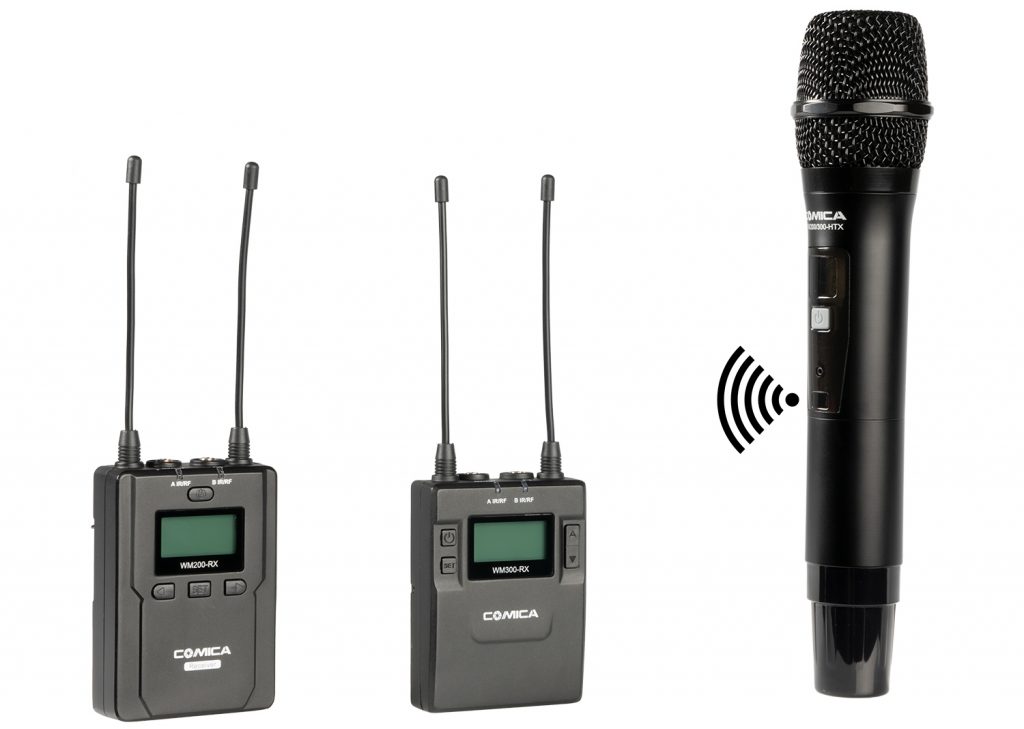 Flexible Combination
The Comica Wireless Handheld Microphone Provides you with a variety of flexible wireless microphone
system options. It can be synced to either the CVM-WM200 and CVM-WM300 series transmitters.
What You Need to Know When Using The CVM-WM300HTX
The handheld mic/transmitter is designed for the 3.0.0/3.0.4 version of the CVM-WM300 A/C wireless microphone system. It is not compatible with the 1.0/1.1 version of the COMICA wireless microphone receiver.
When using auto IR sync, please stay within one meter, otherwise, the signal may be too weak and the sync will not be successful.
When using the stereo/mono mode switch, please preset the mode before using the microphone to avoid interference caused by switching during usage.
When using this product in a short distance, it is recommended to set RF strength at 'LOW' to reduce the power consumption.


​​​​​​​Shipping Weight (lbs): 1.5
Shipping Dimensions (in): 14 x 8 x 6

LA CAJA INCLUYE:
1x Wireless Microphone/Transmitter

Data Sheet: CVM-WM200300HTX Downloadable PDF

Antenna Type: PCB Antenna
Audio Distortion: <0.5%
Battery Type: AA Batteries x 2pcs (Not included)
Channels: 96
Dimensions: Ø2.1(Max) x 9.96 in.
Frequency Bands: Group A: 520.000MHz ~ 548.500MHz | Group B: 550.000MHz 578.500MHz
Operating Temperature: 32°F ~ 122°F
Signal-To-Noise-Ratio: >65dB
Sound Delay: <20ms
Storage Temperature: -4°F ~ 140°F
Stray Radiation: <-60dBc
Transmission Power: 10dbm/15dbm
UPC Code: 6971120980555