IKAN ELITE IPAD TELEPROMPTER KIT Y ELITE-REMOTE
Model: PT-ELITE-RC
– Elite Remote Included
– iPad Mount Compatible With iPad, iPad 2, iPad 3 & iPad 4
– Includes Elements 15mm Rod Based System
– Lightweight & Adjustable
– Easy Set-Up
– High Quality 30/70 Prompter Glass
– Designed For Small cameras


Elite iPad Teleprompter Kit
Looking for an inexpensive way to integrate your iPad into your everyday video production workflow?
ikan has the solution. The Elite iPad Teleprompter Kit is a complete out-of-the box solution that turns
your iPad into a field ready teleprompter. Based on our popular Elements camera support system,
ikan's Elite iPad Teleprompter Kit is a portable through the glass teleprompter when you need it and
a robust 15mm rod based camera support system when you don't. Compatible with any iPad teleprompter
software application and complete with ikan's EV2 Adjustable Camcorder Baseplate, 12" rods, new and
improved high quality 30/70 prompter glass with frame, and an adjustable iPad mount that's compatible
with the iPad, iPad 2, iPad 3, and iPad 4.

---
Easy Installation

---

---
ELITE Remote
ikan is proud to announce ELITE REMOTE, the world's first and only Bluetooth teleprompter
remote for the iPad.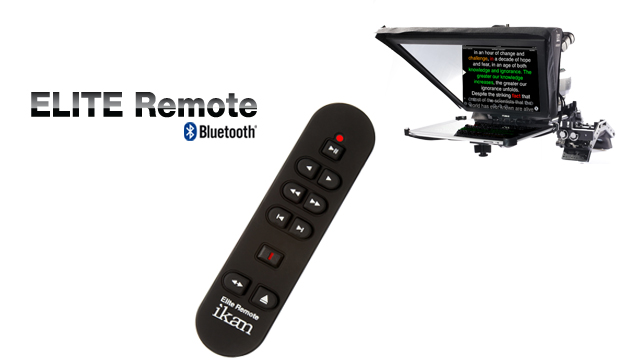 ---
ELITE REMOTE features 9 soundless buttons for precise and complete control of your iPad.
This includes: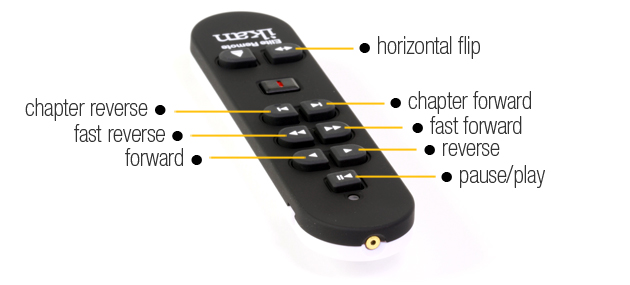 ---
There is also a convenient laser pointer for presentation applications. With industry standard
Bluetooth 3.0, you can control your iPad from up to 20 feet away.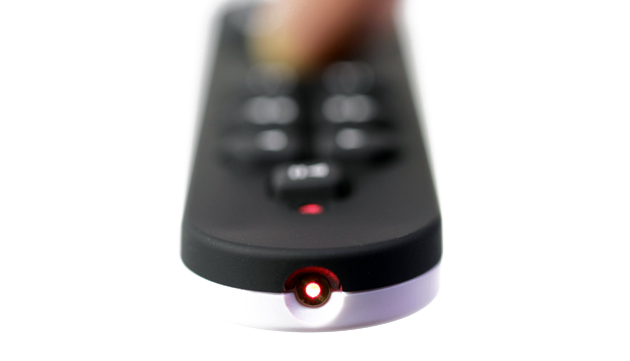 ---
Connecting to your iPad is quick and seamless. Just follow these simple steps and you're on your way.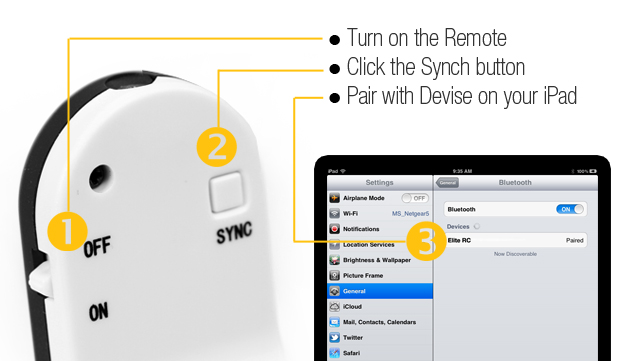 LA CAJA INCLUYE
High Quality 30/70 Prompter Glass with Frame and H...
Elements 15mm Rod Based System
iP-MT
ELITE-REMOTE

Brand: Ikan
UPC Code: 847983006700