IKAN Slider de fibra de Carbono- Carbon Fiber Camera Slider - 31 inch (79 cm)
Model: SLD-31
Precise Sealed Ball-Bearing Slider System
Lightweight Carbon Fiber Construction
Large Slider Rod Diameter 19mm
Easy Level Outrigger legs
Slides Vertical and Horizontal
Multiple Threaded Mounts
Large Camera Sled with Integrated Bubble Level
​​​​​​​​​​​​​​


SLD-31
Add motion to your video production with the 31-inch Carbon Fiber Slider from Ikan. Lightweight
and portable, the SLD-31 weighs in at 1.5 pounds, has a max load capacity of 18 pounds, and
supports DSLR, mirrorless, and video cameras. Eight sealed bearings on aluminum rollers glide
smoothly along the 19 mm carbon fiber rails and achieve stable, precise movements. The large
4 x 5-inch camera sled supports heads and cameras of different sizes and will also support mounting
accessories with its threaded 1/4″-20 and 3/8″-16 mounting points. At the ends of the slider are
adjustable outrigger feet for leveling the device on uneven surfaces. The integrated bubble level helps
level the camera to the horizon. The included soft transport case makes the SLD-31 an easy-add to your
production toolkit and is especially handy for shooters on the go.

Solid Construction
Made with all-aluminum and carbon fiber components, the SLD-31 is durable and lightweight.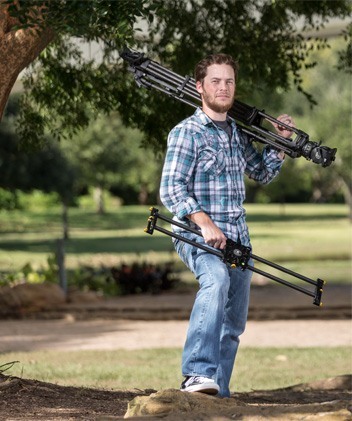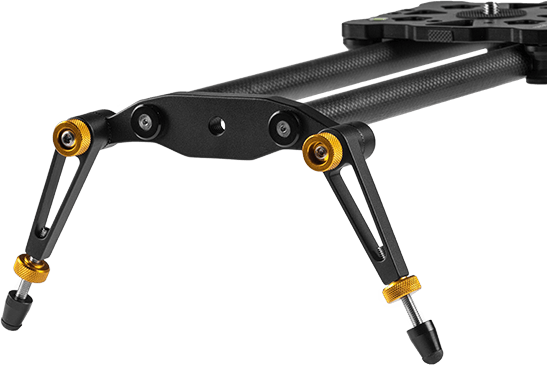 Lightweight 1.5 lbs


Precise Sealed Ball-bearing Slider System
The Slider uses eight precision-sealed bearings mounted on aluminum rollers to track smoothly along the
carbon fiber rails.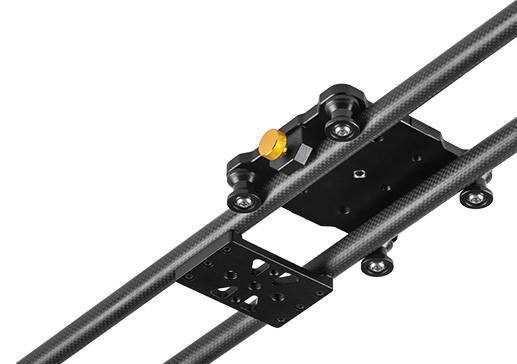 Easy-Level Outrigger Legs
Leveling the slider on uneven surfaces is easily done by adjusting the outrigger legs.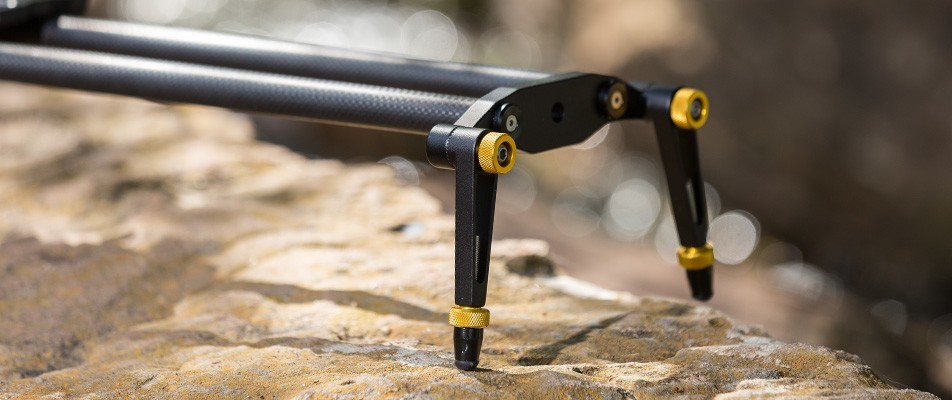 Multiple Accessory Points
Mounting a monitor or other accessories is easy with the multiple accessory mounting points.
The 4″ x 5″ mounting plate comes outfitted with threaded 1/4″-20 and 3/8″-16 mounting points.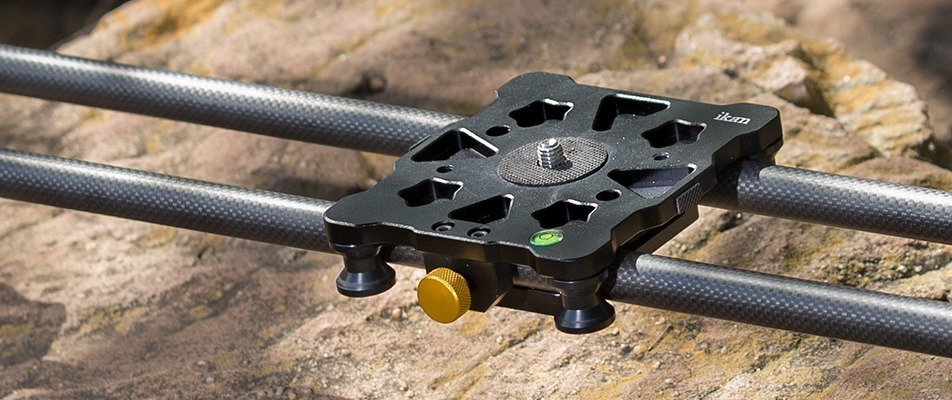 Large Camera Platform
The slider carriage is extra-large for mounting video heads, quick-release plates, or attaching a larger
camera directly to the 3/8-16 mounting point.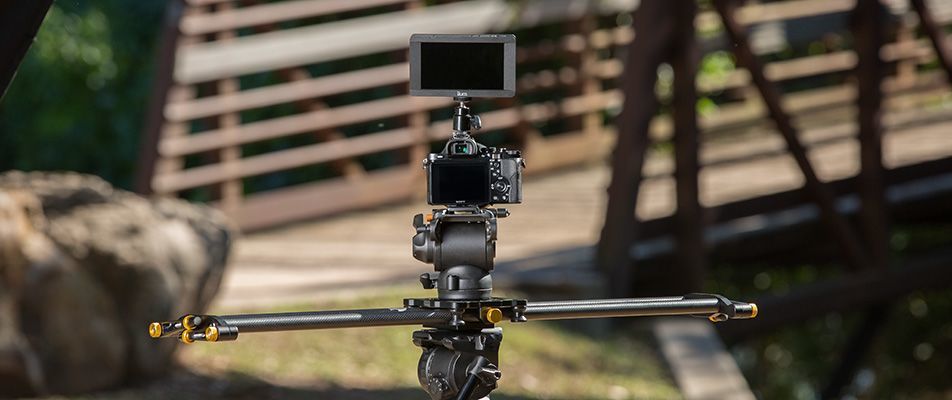 LA CAJA INCLUYE:
​​​​​​​
SLD-31
Padded Carry Case

Brand: Ikan
Travel Distance: 26 in. (66cm)
UPC Code: 847983014897