LED POSTER VIDEO DISPLAY IKAN LED Poster-P25 para Anuncios con Reproductor Multimedia Incluido


Model: LEDPoster-P25
Pixel pitch of 2.5mm
Bright vibrant display (1200 nit)
Refresh rate up to 2880Hz
160 degree viewing angle
Ability to connect up to 8 screens together
Can be used as video wall and digital signage
Lightweight and portable at 48 lbs per panel
Update display content via Windows, iOS, or Android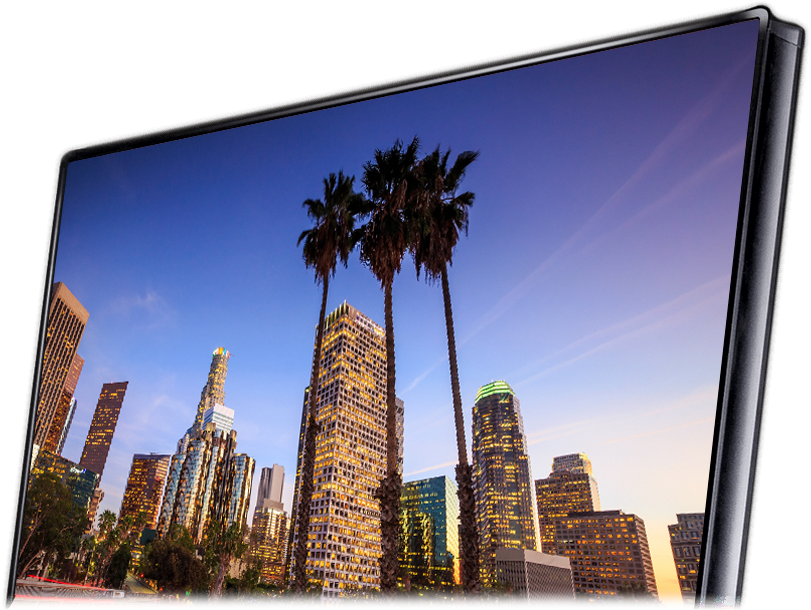 Ikan's LED Poster display is a great vibrant screen to attract viewers. The LED Poster is lightweight making
it easy to carry around and set up anywhere from store fronts to trade shows.
Large Display
The screen size is 75″ by 24″ with a 160 viewing angle. The LED Poster can be seen from up to 65 feet away.

Multiple Screen Cascade
You can connect up to 6 LED Poster together with only your imagination on the limit on how they can be arranged.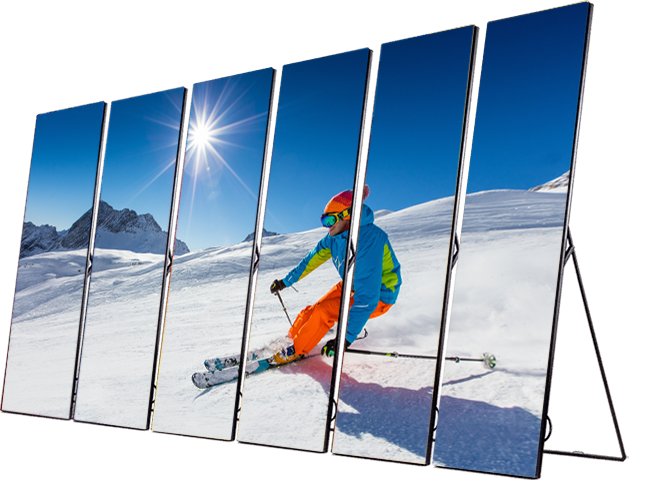 Cross Platform Operation
The LED Poster be controlled by a computer or on the go easily with iOS or Android via Novastar's mobile
app ViPlex Handy. Using the app you can easily upload photos and videos onto the display or configure multiple LEDPoster configuration wirelessly.
Apple Store Link
Google Playstore Link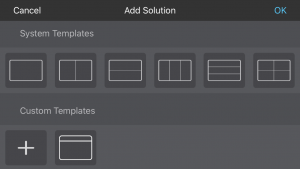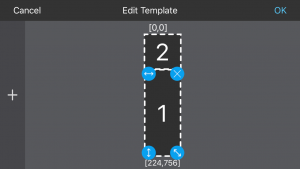 Shipping Weight (lbs): 70
Shipping Dimensions (in): 80 x 28 x 4
Product Weight (lbs): 64
Product Dimensions (in): 75 x 23 x 1.4

What's Included:
1 x LED Poster
1 x T-Stand
1 x Power Adapter

Backlight: 1200 cd/m2
Brightness: Manual or Auto
Contrast Ratio: 4000:1
Pixel Pitch: 2.5mm
Power Consumption: 500w
Resolution: 756x224
UPC Code: 847983031375
Viewing Angle: 160 degree (H/V)